Residential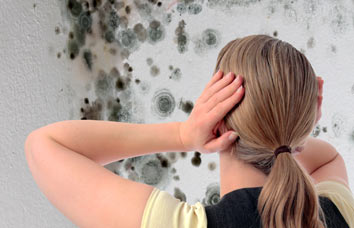 Since 1999, Fresh Air Environmental has successfully completed over 20,000 projects at residences, colleges, universities, schools, hospitals, industrial sites and commercial buildings throughout the Southern California area.
Fresh Air Environmental is known for its impeccable service: we start your project when scheduled and complete your project on time. We have performed work for numerous residential projects such as:
Remove mold from kitchen
Remove Popcorn Ceilings
Remove Vinyl floor tiles
Remove Piping insulation
Remove HVAC ducting
Remove Roof shingles
Remove Siding and many more construction products.
Our Certified Technicians use specialized equipment and modern techniques to safely remove and properly dispose of hazardous waste. Our technicians receive special training from certified Course providers annually. Whatever the size of your project, you can rely on Fresh Air Environmental professionals to safely complete your project.
If safety and cost effective remediation is what your looking for then Fresh Air Environmental is your answer. Contact us today for a Free Estimate!
Read what our customers say:
Evelyn C in Cerritos CA
This is the first company we have used through HomeAdvisor for a major home remodel we are undertaking. These people know what it means to take care of the customer!! From Erin in the office, to Mack (who did the estimate) and the crews, everyone presented themselves very professionally and made sure not to inconvenience our family any longer than necessary since we had to move out and stay in a hotel during the job. We contacted another company (a friend referred) and the estimator was very nice, however, he told us we would be out of our home for 3-5 days and his quote was about $1,100 more than FA. And with FA we were back in our home the next day!! Great company to do business with.
homeowner in Costa Mesa, CA
Although not the lowest, Fresh Air's price was very reasonable. I chose them because of their customer service. Fresh Air was very responsive to my inquiries about the project. They made sure I understand what would be happening during the project. They completed the project in a single day and did an admirable job. I would definitely use them again and would recommend them to my family and friends.
homeowner in Irvine, CA
I did lots of research on the subject and the agencies. This one turned out very good and they were very reasonable with their price. I've been wanting to take care of this problem for a long time. They did the job as requested. They were very thorough and efficient. The reason they got this job is they actually sent someone to inspect it before quoting. I am very pleased with them.